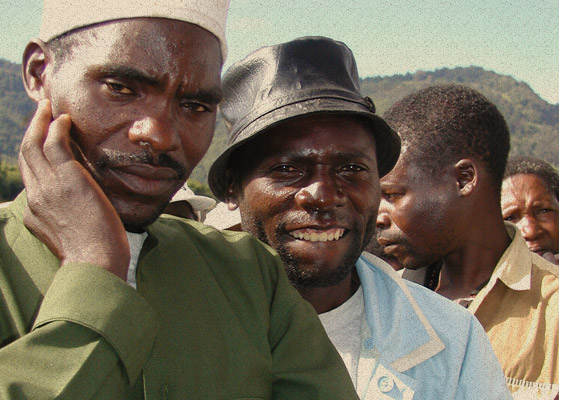 About Highlands Hope Umbrella
Highlands Hope Umbrella is an organization that brings together community, professional, and volunteer networks to address the the challenge of HIV-AIDS and related social problems like the situation of orphans and vulnerable children in the Njombe region of the Southern Highlands of Tanzania. Its members include community-based peer health educators, a professional women's association focused on the needs of orphans and vulnerable children, and a youth choir and drama team that builds awareness of HIV among young people in the area.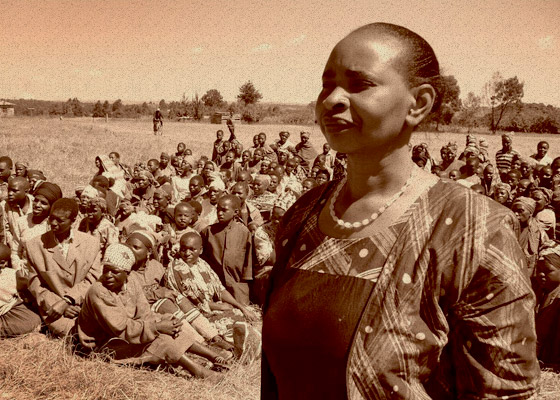 Our Mission
Highlands Hope Umbrella organizations follow the protocols and support the priorities of Tanzania's National Aids Control Program (NACP) for patient care in rural settings, though with very limited local resources.
Nevertheless, the efforts of Highlands Hope Umbrella organizations have touched thousands; they are leaders in the struggle for recognition that access to basic health care (including access to health information and to basic social services for patients and for vulnerable children) is a human right.